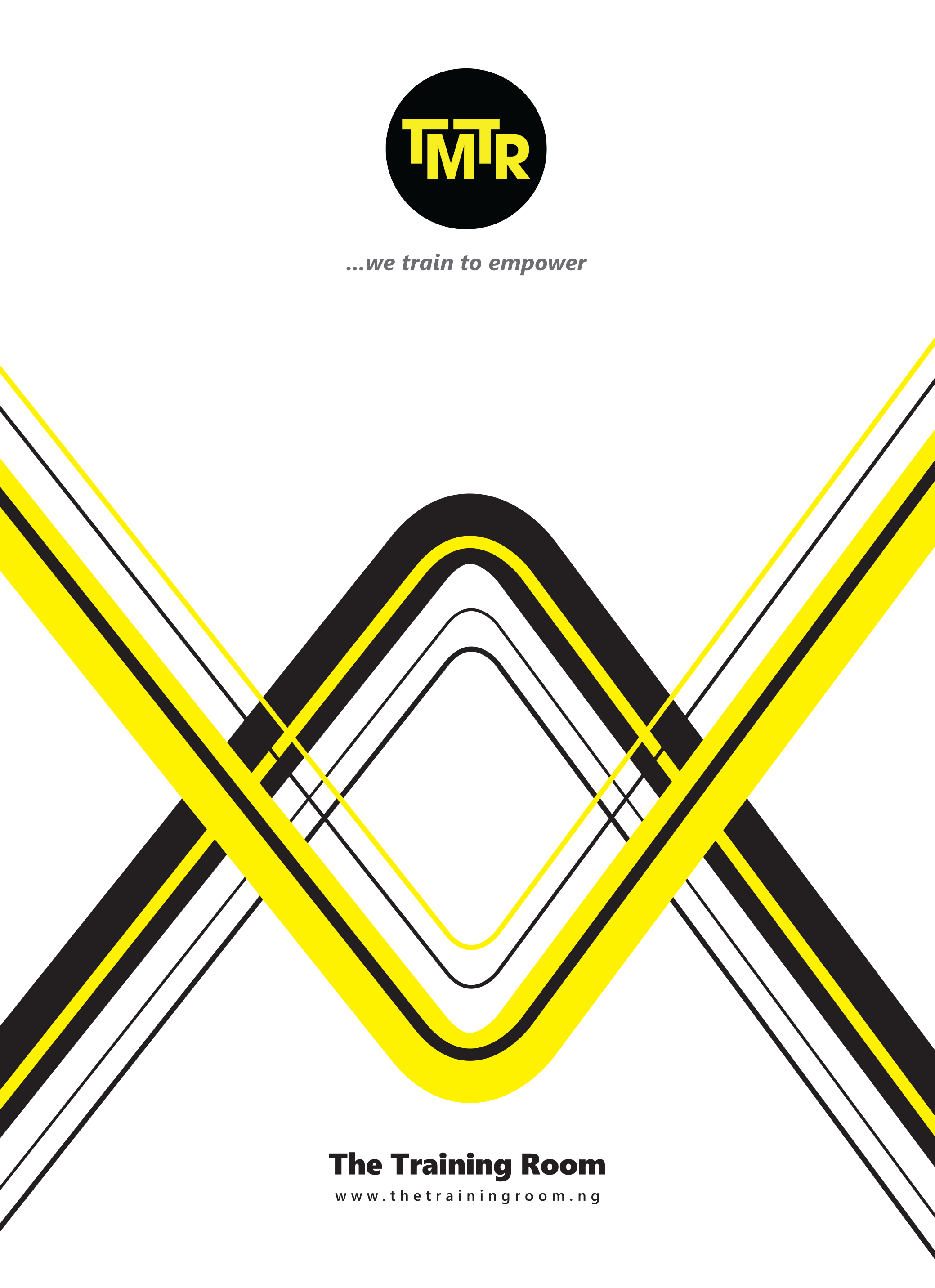 01

Introducing TMTR
The Training Room was founded in January 2015 as a skills-based, practice-led, certificate awarding institute, in recognition of the role of the creative industries and economy as a critical segment of the society and an emergent economic force in the overall economy.,The coming of the internet enabled by broadband access, the democratization of access to information and rise of social media has opened up the world, especially the creative industries, in ways hitherto unimagined, creating a nascent class of young and new media savvy entrepreneurs who are changing the media, communications and creative ecosystem in amazing and alarming ways.,Citizen journalists. Bloggers. Vloggers. OAPs. New media influencers. Film makers. Music Producers. Mass communicators. Public relations practitioners. Image consultants. Artists. Architects. Comedians. IT entrepreneurs, Gamers. Graphic Artists and Designers. Actors and Artistes of various stripes are continuously extending the frontiers.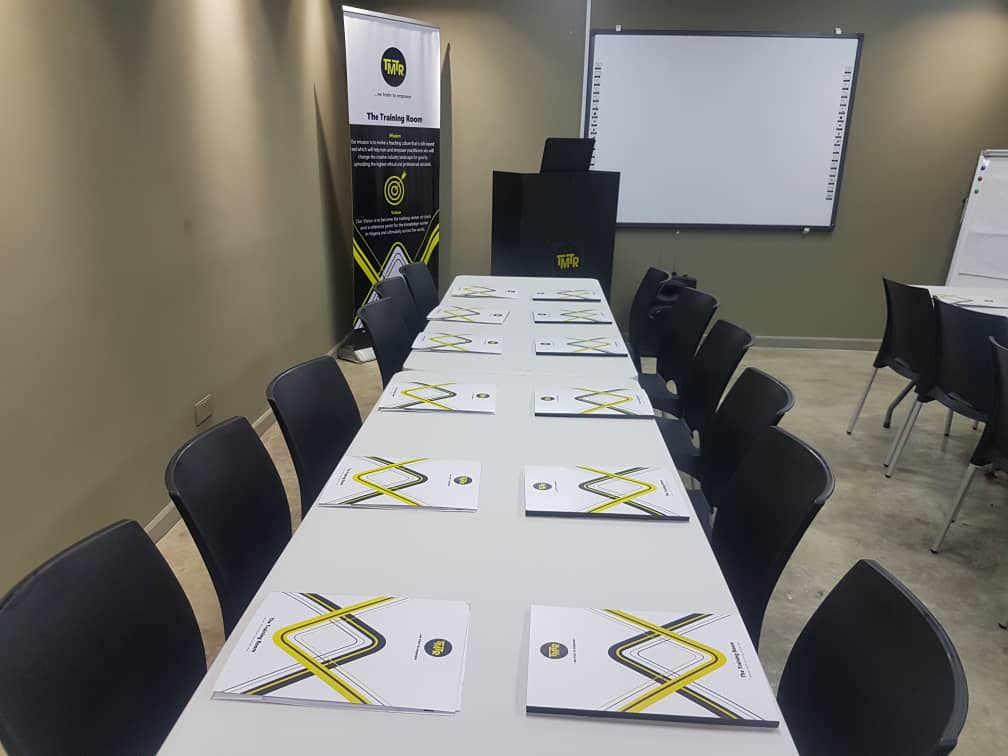 02

These new players continue to challenge the role of the old professionals by providing alter/native routes to production and consumption. The avalanche of information means that knowledge is astonishingly dynamic and new knowledge is constantly disrupting the old order.,The Training Room hopes to provide these practitioners and producers a space for learning new and enhancing old skills. Using a practical, case study and scenario painting led approach, students will interact with practitioners from whom they will gain new insights, learn new skills and discover new tools to navigate new landscapes.,,The Training Room will achieve this mandate by providing training and instruction supported by the usual class work and lectures, as well as case studies, interactions with practitioners, webinars and video-on-demand.,We will pursue a trajectory of instruction and learning that privileges the case study over the merely theoretical as a means of not just teaching but demonstrating how it has been done and how success has been achieved.,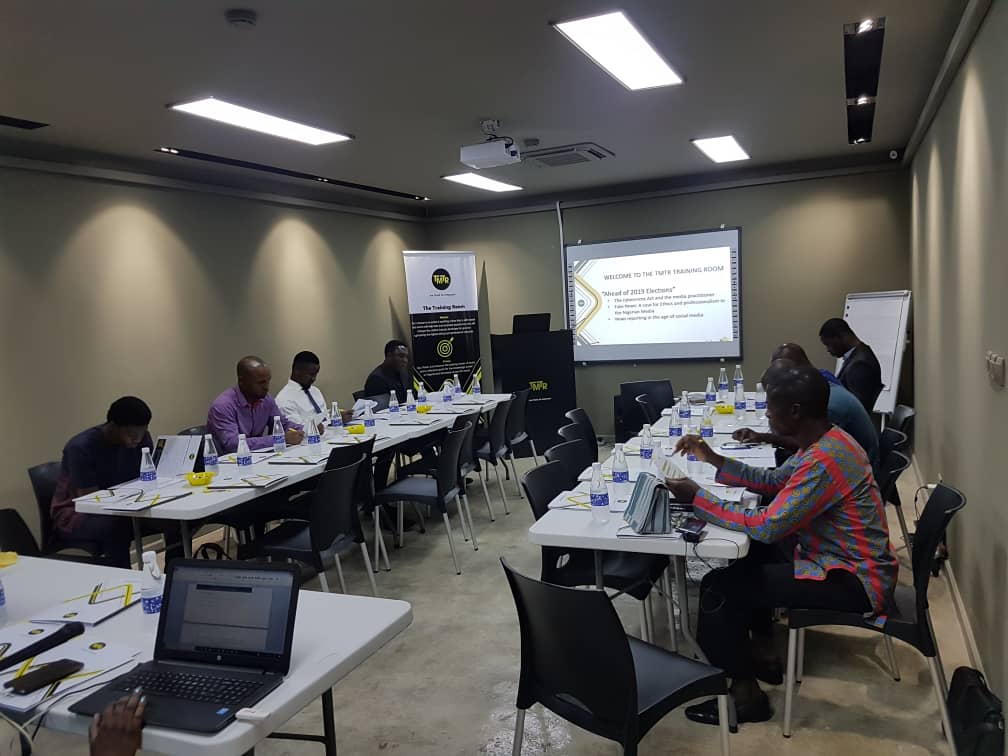 03

Our Mission
Our mission is to evolve a teaching culture that is skills-based and which will help train and empower practitioners who will change the creative industry landscape for good by upholding the highest ethical and professional standards.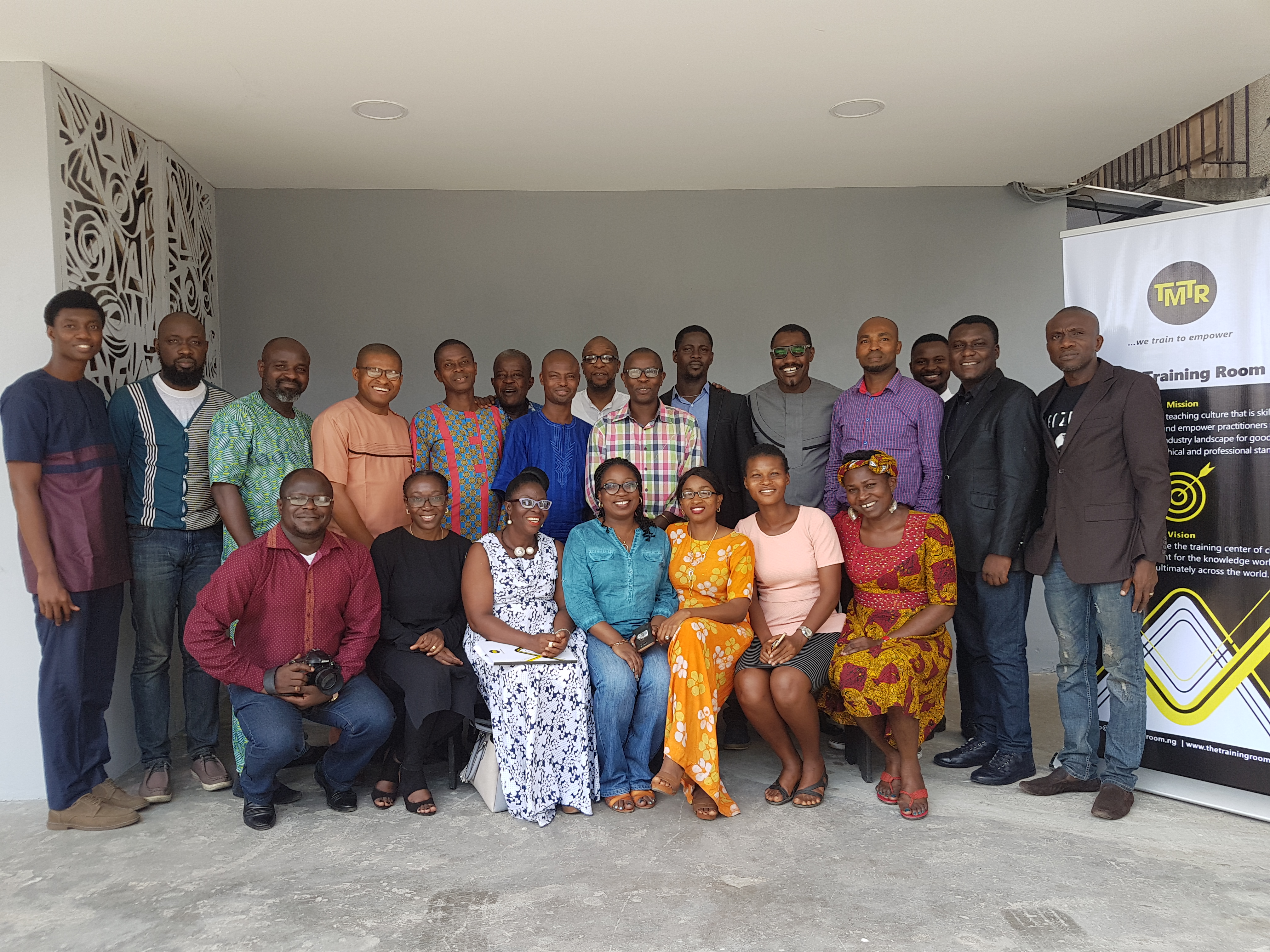 04

Our Vision
Our Vision is to become the training center of choice and a reference point for the knowledge worker in Nigeria and ultimately across the world.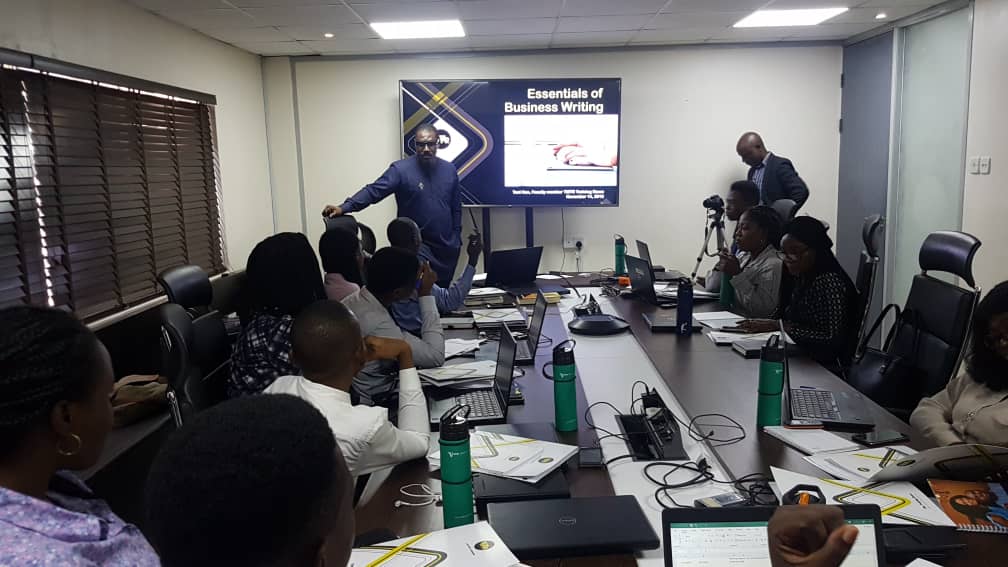 05

Our Focus
The internet and by extension, social media, has democratized the production and consumption of knowledge. And there has been no world epoch in which knowledge workers have risen to the forefront of the economy as in this present era.,,The creative industries aka cultural industries aka creative economy aka orange economy, refer to an expansive swath of…